You are here
PhD Position on Origami and Kirigami Inspired Material Systems at Clemson University
Primary tabs
Wed, 2018-08-01 09:30 - Suyi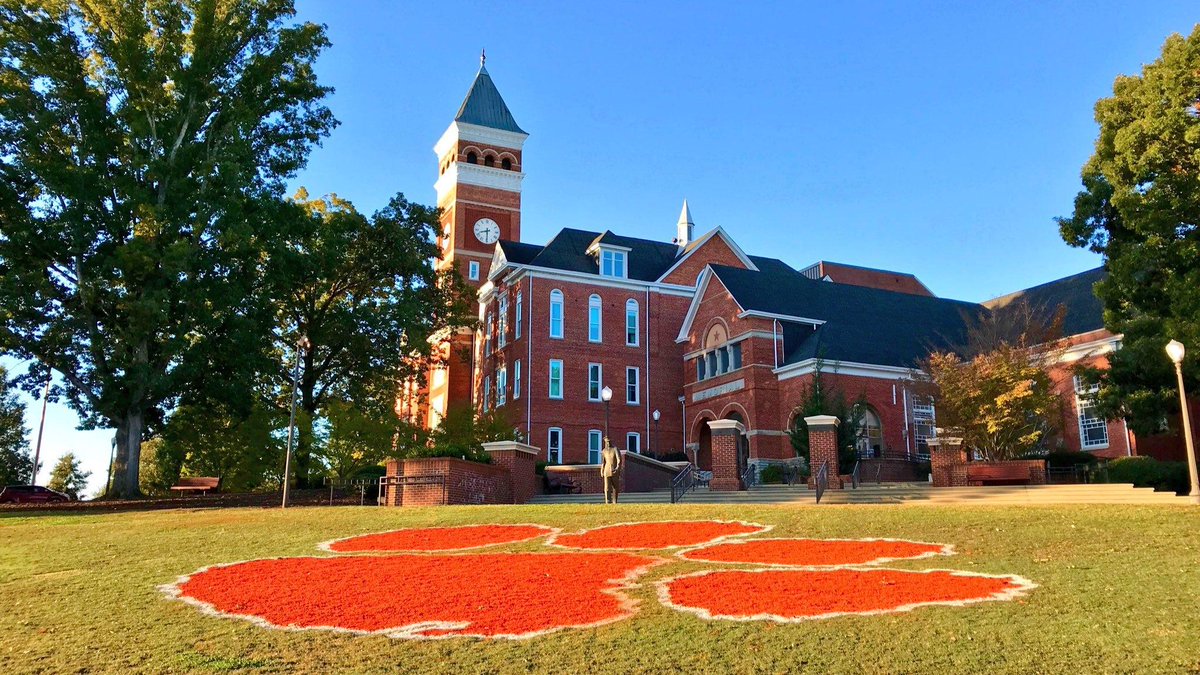 Fully funded PhD positions are available at the Dynamic Matter Group in Department of Mechanical Engineering at the Clemson University: https://www.clemson.edu/cecas/departments/me/. 

Origami folding – due to its seemingly infinite capabilities of developing 3D geometries from 2D sheets – is becoming an increasingly popular subject among mathematicians, educators, architects, and engineers.  However, we are still scratching the surface of its potential.  The topic of this research is in multi-stable Origami and Kirigami-inspired structures and material systems.  Our goal is to formulate a systematic method: analysis, design, and experiment, in order to transform the paper folding/cutting art into a framework of synthesizing multi-functional and programmable material systems, which have unique capabilities like on-demand property programming, static diode effects, and motion rectification.
Applicants with backgrounds in mechanical engineering are encouraged to apply.  Previous research experiences in solid mechanics and design, as well as strong programming and mathematical skills are highly desirable.  Review of applicants will begin immediately.  
To apply, please email a single PDF file to Dr. Suyi Li(suyil@clemson.edu) containing the following:
Please include the phrase"Ph.D. applicant 2019" in the your email subject.